Pancreas Cancer – Postponed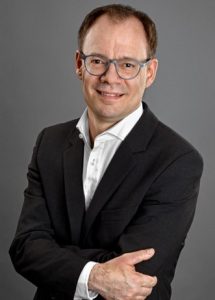 Dear Colleagues,
Given the global situation unfolding with COVID-19, the Pancreas Cancer Local Organising Committee have again made the difficult decision to postpone the Pancreas Cancer 2020 Conference in Erlangen, Germany which was due to take place 14-17 May 2020. The conference was rescheduled to take place Monday 26-29 April 2021, however as you will understand this is still not possible. We will plan the conference to go ahead in 2022, however at this stage we do not have a confirmed date.
The health and safety of the delegates, speakers and industry professionals are our top priority and whilst it is disappointing to all that the meeting will need to wait until next year, we feel this is the correct decision to make. We will be in touch with all registered delegates, abstract submitters and industry partners in due course to advise them how we will proceed with arrangements already in place.
We apologise for any inconvenience this may cause. We have taken account of all expert advice available and while the world is dealing with exceptional and extenuating circumstances with the global outbreak of COVID-19, we hope you will agree that this decision was now appropriate.
Yours Sincerely
Professor Robert Grützmann
Conference Chair, Pancreas Cancer 2020
On behalf of the IPC ltd Executive Board